Vulcan V6 burner replaces a Benninghoven RJ02
September 21, 2012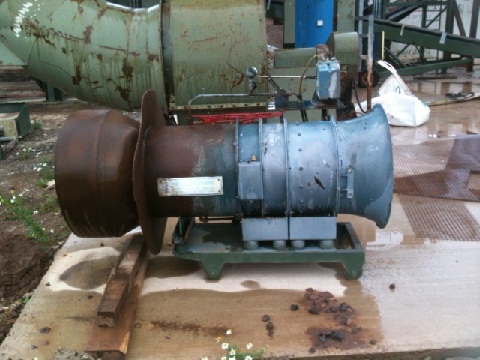 A Vulcan V6 (6000kw) oil burner is currently being installed in Scotland.
The V6 is the smallest model of the Vulcan range but still comes with 6megawatt of power, it is fitted with a 11kW motor fan speed and is completely operated via our specialist BMS.
The V6 will be used on a specialised sand drying plant which will help the customer dry the sand efficiently which is then directly bagged for the customer.
The V6 is replacing a Benninghoven RJ02 burner which was installed with the existing drying system to attain more efficiency during the drying process.
Below: The Benninghoven RJ02 which has been removed. More photographs to follow..