Are you eligible for the Green Business Fund?
August 22, 2017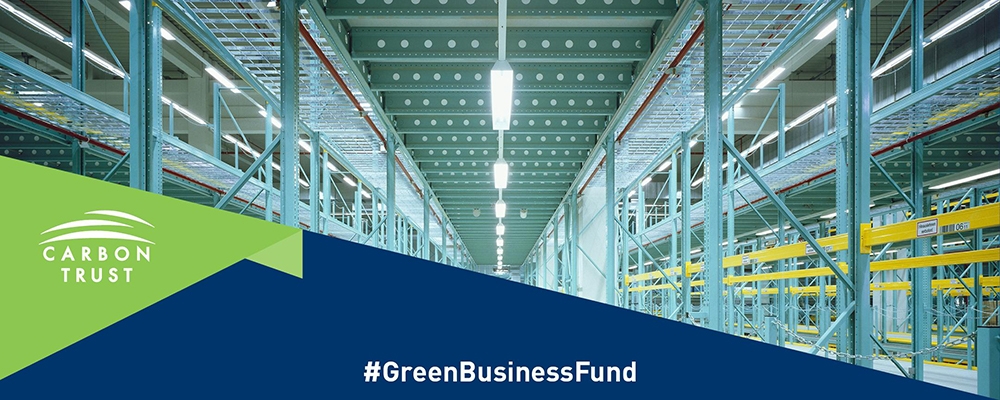 The Carbon Trust Green Business Fund is the energy efficiency support service for small and medium-sized companies in England, Wales and Scotland. It provides direct funded support through energy assessments, training workshops, equipment procurement support and up to £5,000 capital contribution per company towards your energy saving equipment purchase.
https://www.carbontrust.com/client-services/progra...
This type of assistance can help companies within your industry with upgrades to their system to improve efficiency and reduce running costs. As a Carbon Trust Supplier we can help and advise on what might be available to you and what you can do to improve your current equipment. Please get in touch for more information.