Repeat Orders Proves The Vulcan Success!
May 26, 2016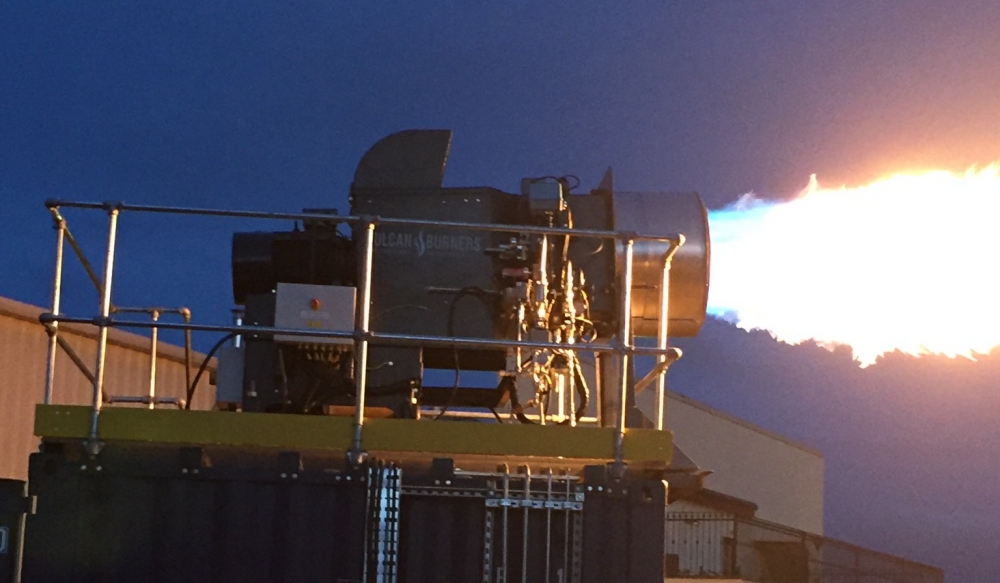 2016 started off with a roaring start, with 5 burners commissioned in the first quarter and the recently launched LPG burner, 2016 is looking to be Vulcans biggest year to date.
Vulcan successfully installed & commissioned a new Vulcan burner at Aggregate Industries JV North Kent Roadstone to replace its old Benninghoven TJ type burner to increase efficiency & productivity. Due to the customer's previous success with Vulcan upgrades, the Vulcan burner range was the burner of choice for this bespoke upgrade contract.
Two more burners were also installed & commissioned for Aggregate Industries, one V16 for Hulands Quarry and another V11 at the secondary plant at Halton East. Adding to the number of existing Vulcan Burners at Aggregate Industries, shows how receptive the Vulcan range has been for the Client.
What makes the Vulcan experience standout above the rest, is the additional assistance & advise that the customer receives to gain additional savings across the plant, this can range from dryer re-configurations that can increase mix varieties, increase the dryer efficiency to plant operation training and full site evaluations, making a Vulcan installation a full bespoke package to the individual user. The Vulcan engineering team have been commended for the help and assistance that is offered during the whole process from quotation stage, site preparation and utilising site downtime effectively to the aftercare service provided.